The Arisi Rota Firm was founded by Marco Arisi Rota, a Chartered Accountant registered under the Certified Public Accountants Registry of Milan (Italy) and an Auditor. The team is made up of both Chartered Accountants and Auditors.
With a view to safeguarding public interest, in Italy both roles are regulated by public authorities (Ministry of Justice and of Finance, respectively)
.
Our Services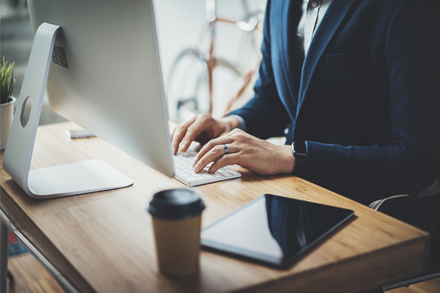 Assistance and consultancy in drafting Annual Financial Statements and related documents, Quarterly Reports, Biannual Reports and Consolidated Financial Statements Continuous complete accounting insourcing On-demand temporary support for account data processing (even at the customer's premises)...